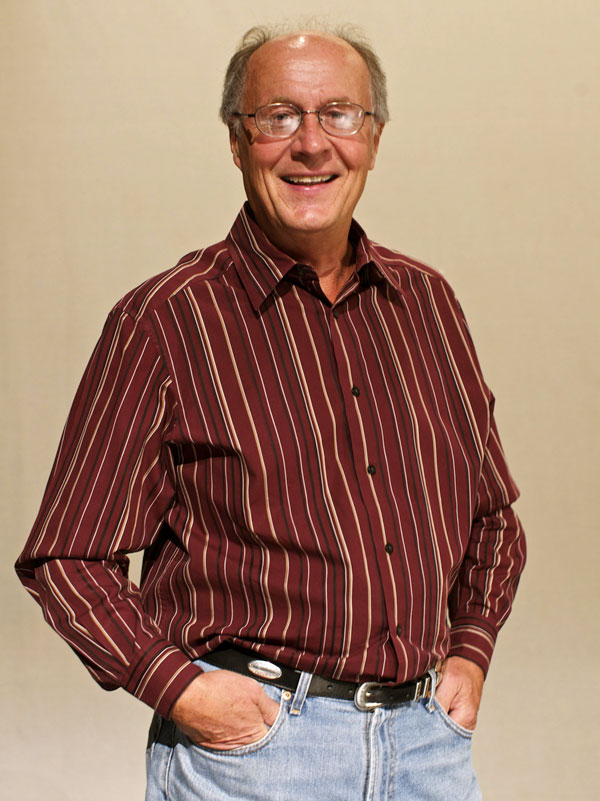 Steve Horner is an outspoken social activist who was raised with five brothers in Minneapolis, Minnesota. As an Army infantryman in Vietnam he was awarded the Purple Heart by Marine General Cushman for wounds incurred in battle during the 1968 Tet offensive.Horner went on to work in the broadcast industry as an announcer, account executive, and in management for the next ten years before opening his own successful advertising agency and operating it out of his home in Apple Valley, Minnesota for fifteen years.
Meanwhile, during most of the 80s and 90s Horner was raising his two young sons as a full-time single parent. He became involved in many volunteer stints, part of which involved working as a parenting coach helping other parents successfully juggle the demands of work and family. In 1999, and his sons grown and having moved into places of their own, Horner sold his Minnesota home and traveled throughout the West while making extended business-and-pleasure pit stops in Phoenix, Arizona; Bend, Oregon; Boise, Idaho; San Antonio, Texas; and Denver, Colorado. He has boldly debated his hot social issues during hundreds of radio, newspaper, and TV interviews including the popular Gayle King Show and Jon Stewart's The Daily Show.
Over the years, Steve Horner's self-written and self-published books have sold several thousand copies online and from brick-and-mortar stores and, beginning with his first parenting book, Tackling Single Parenting From A Man's Point of View, all point out the inherent problems created by hypocritical public policies. Horner is happy in his new home of St. George, Utah where he enjoys time with outdoor sports and activities, corporate and public speaking, and volunteer stints. Steve Horner will answer your questions and concerns regarding his writings by e-mailing him at steve@stevehornerbooks.com.